Glencadam Whisky Miniatures, 10 year old Single Malt Scotch was first released in 2008 under the new ownership of Angus Dundee. Glencadam 10 stands...
more info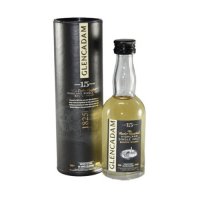 Distilled using the water from the springs at The Moorans approximately 9 miles away, this whisky is pale golden in colour. On the nose you will find...
more info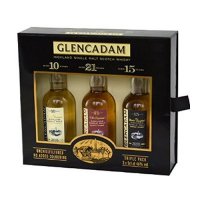 3x5cl of Glencadam, single malt Scotch miniatures, a 10, 15 and 21 year old, in an attractive gift pack set.
more info