Absolut
Absolut Blue plain vodka is made from natural ingredients and contains no added sugar to ensure perfect purity. This excellent Swedish vodka has a...
more info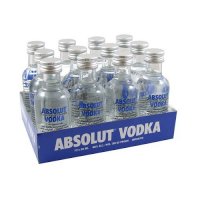 Absolut Blue vodka is pure natural spirit made from the best natural ingredients, with no added sugar; which gives this vodka its purity. Very...
more info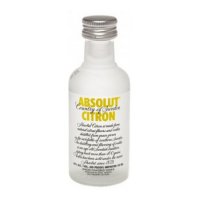 This Absolut Citron Swedish vodka has the smooth and mellow flavour of Absolut Vodka combined with a fresh crisp lemon and lime character and a...
more info